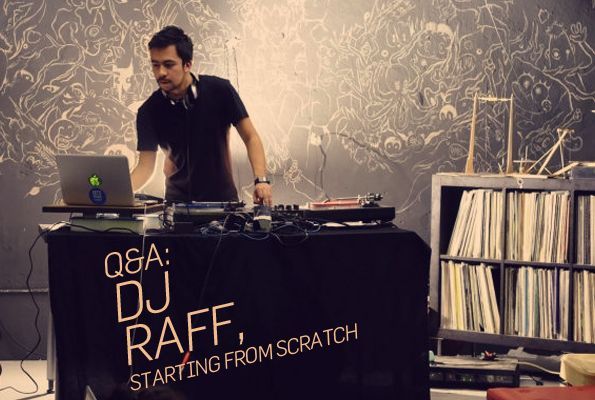 By Juan Data
He started as a scratch DJ. Back in the mid-90s when Latin American hip hop was still wearing diapers and sucking its thumb to go to sleep,
DJ Raff
was already lending his turntablist skills to the up-and-coming rap artists in underground Santiago de Chile. From
La Pozze Latina
to
Tiro de Gracia
and later to
Makiza
, he was involved in pretty much every rap group that had a name and a record deal down there.
READ MORE »