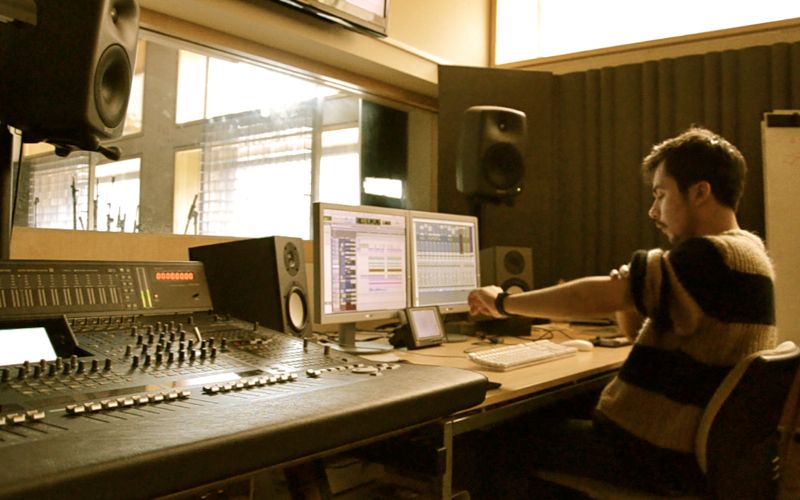 Estos últimos dos meses han sido bien movidos en el estudio aquí en Barcelona. Junto con trabajar en varias canciones para un nuevo disco, he terminado las mezclas y master de el grupo hip hop chileno
Zonora Point
y el nuevo proyecto de
Dj Manuvers
. Además a comienzos del año terminé el master del primer disco de
Low Money
; productor, grafitero y artista multifacético de Barcelona.
Todos estos discos verán la luz dentro del primer semestre de 2012 y en este espacio serán anunciados y publicados como todos los trabajos en que me involucro.
-
The last couple of months have been very busy at the studio in Barcelona. I've been working in a lot of new ideas for a new album and mixing and mastering future releases from Chile's
Zonora Point
and Miami based
Dj Manuvers
. Also i made the mastering of the
Low Money
's debut album. All of these new sounds will be released on the first half of this year and will be posted in this blog as all the things that i involve with.