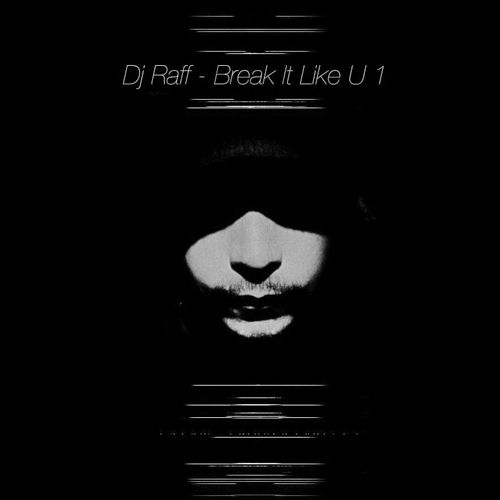 "En Noviembre de 2006 Mutante Discos lanzó "Break It Like U 1", el primer single del álbum "
Raffolution
" de Dj Raff. Con este LP Raff debutaba en solitario después de un largo período de colaboraciones y un fructífero proyecto junto a Solo di Medina. Esta canción y este disco fueron el comienzo de una nueva etapa en la carrera de Raff, con la que se abrió camino en la escena internacional llegando hoy en día a ser uno de los más importantes productores de latinoamerica y poco a poco, su nombre comienza a resonar en la escena europea y estadounidense.
El Viernes 18 de Mayo liberaremos para ustedes ese single, actualizado con un remix del propio Raff más la versión acapella para futuros remixes de quienes quieran aportar con nuevos sonidos."
-
"On November 2006, Mutante Discos released "Break It like U 1" the first single from the album "
Raffolution
" from Dj Raff. It was Raff's debut after many collaborative efforts with several several hip hop, rock, funk and electronic artist from his home town of Santiago, Chile.
The songs on this album were the start of a new era for Raff's fledging musical journey. These tracks definitely got the ball rolling as Raff's music started to resonate in the U.S. and throughout the European scene.
On May 18th we will release updated remix single, plus the acapella version for those who wish to try their hand at future remixes and contribute with new sounds."
Source:
Mutante Disco
s