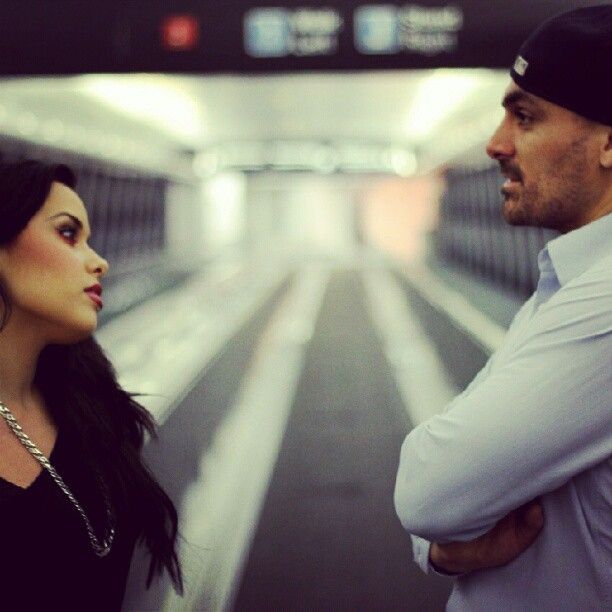 La última vez que trabajé mezclando y masterizando algo de mi amigo
DJ Manuvers
fue en 2007.
En ese momento Manuvers y Mustafá Yoda de Argentina crearon el proyecto "
Imaquinar
", yo mezclé y mastericé todo en Santiago de Chile. Hicimos un triángulo entre Miami, Buenos Aires y Santiago, y sin querer, el triángulo se combirtió en el símbolo del proyecto y quedó plasmado en el arte de la carátula del LP.
Hace unos meses volvimos a repetir ese triángulo, esta vez mandándonos archivos entre Santiago, Miami y Barcelona, ciudad en la que mezclé y mastericé el nuevo proyecto de Manuvers y la productora Yarlin Ferreira.
Ya pueden descargar gratuitamente "The Drive Home EP" via
Discos Pegaos
de Santiago de Chile.
-
The last time I mixed and mastered one of
DJ Manuvers
projects was in 2007.
At that time Manuvers and Mustafá Yoda from Argentina created a project called "
Imaquinar
" and I mixed and mastered everything in Santiago Chile. We made a triangle between Maimi, Buenos Aires and Santiago. Without knowing it the triangle became the projects symbol and was eventually portrayed on the LP´s cover art.

A few months ago we returned to repeat this triangle, this time sending materials between Santiago, Miami and Barcelona, the city were we mixed and mastered this new Manuvers and producer Yarlin Ferreira project.
Now you can download "The Drive Home EP" for free via
DiscoPegaos
from Santiago de Chile.
Source: Discos Pegaos